LIST YOUR BOAT FOR SALE

WE NEED VAGABOND AND OTHER GOOD QUALITY YACHT LISTINGS. LET US HELP YOU SELL YOUR YACHT
Contemporary Yachts Ltd. is an international MLS broker.
CONTACT US AT:

CONTEMPORARY YACHTS LTD.
ANNAPOLIS, MD 21403

PH: 410-268-9223
EM: warren@contemporaryyachts.com

ANYONE CAN SELL YOUR BOAT ON THIS DAY.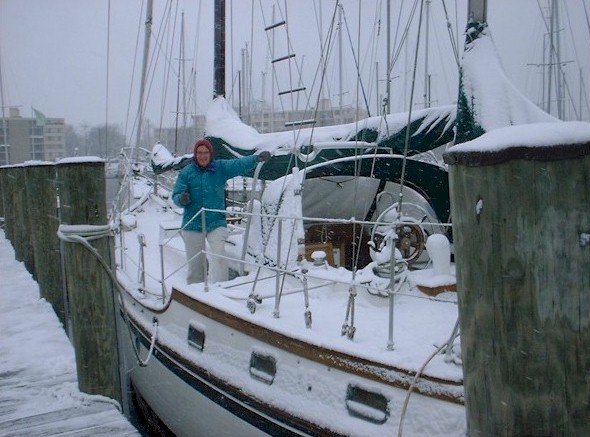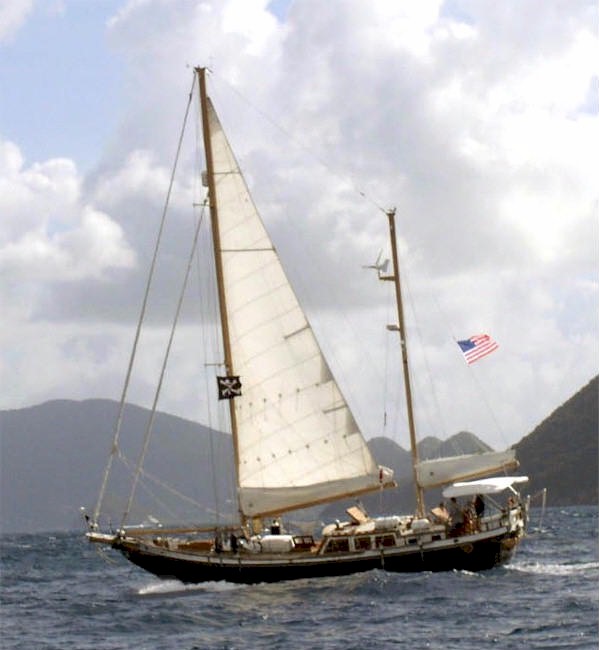 WE CAN SELL YOUR BOAT ON THIS DAY TOO!

















You can help sell your boat faster and at a higher price. Review
these 10 steps printed in Motor Boating & Sailing.