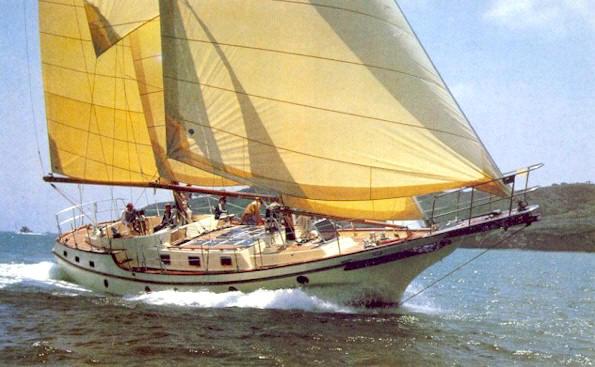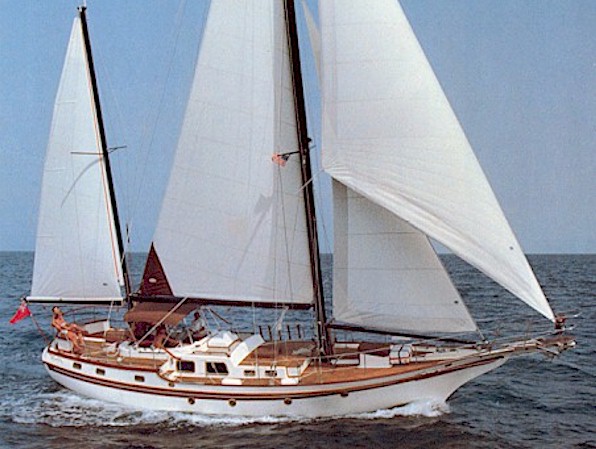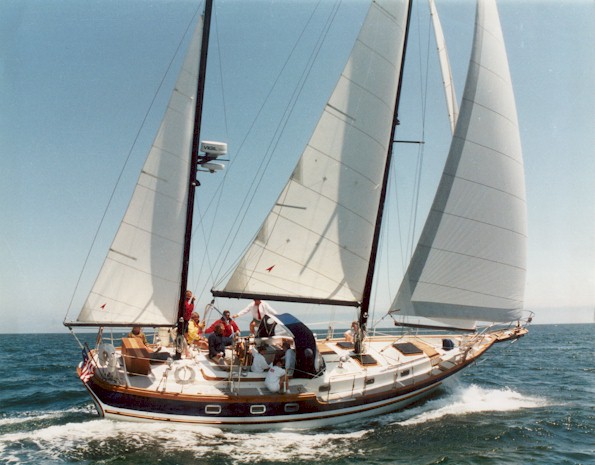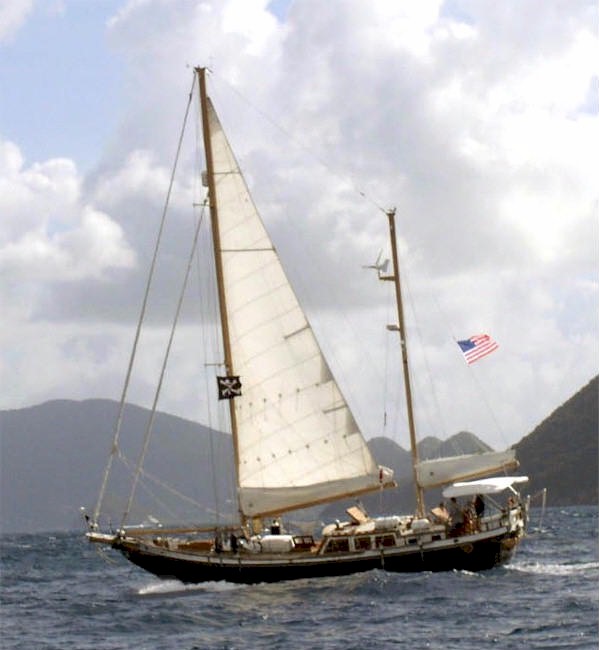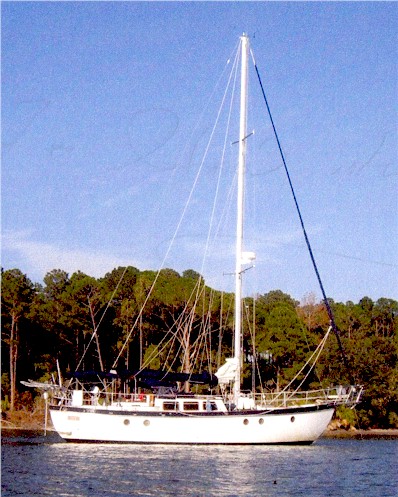 Vagabond 52 Kth or Sch Vagabond 47's Vagabond 42's Formosa 51's & Force 50's Pilot Houses & Double Enders
Since 1977, Contemporary Yachts Ltd. has produced the finest semi-custom production sailboats, trawlers, and motor yachts. New product lines included sailing yachts, trawlers, motor yachts, and Vagabond sailing yachts. Focusing on safety, comfort and ease of handling, Contemporary Yachts Ltd. has maintained the highest quality standards for construction using the best materials and equipment combined with personalized design. If you are looking for used sailing yachts, brokerage sailing yachts, new trawler yachts, or new motor yachts give our boat sales brokers a call.

SOLD!: Extraordinary! Cruising/liveaboard Hardin 45 Staysail Ketch "GRAND EAGLE". Click photo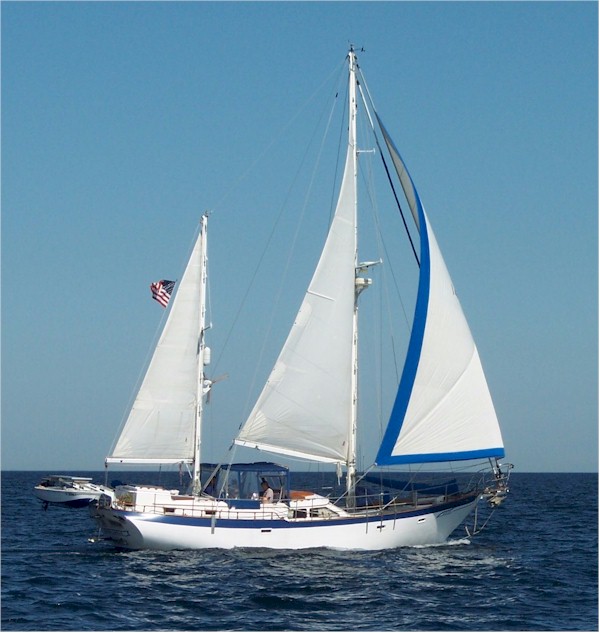 See a new video HERE!


Visit VAGABOND CENTRAL for a collection of exceptional cruising yachts. 1974 Vagabond 47 "CONTENT"
just reduced to $55,000.

See our new PILOT HOUSE COVE & DOUBLE ENDERS! A selection of fine Pilot House and Double Ender sailing yachts for long range cruising.

View our selection of BROKERAGE SAILING YACHTS.